Friday, October 12th, 2018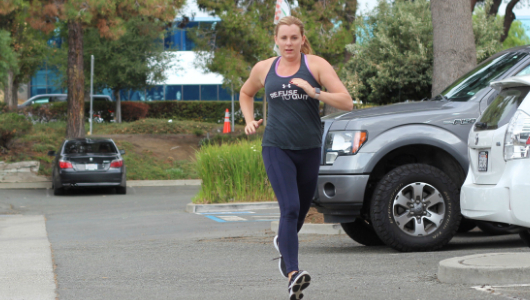 SWOD
SWOD: Shoulder Press
5 Rounds
5 Dumbbell shoulder press
10 sec Rest
0:15/ 0:15 Single arm hang
*Complete a round every 3 minutes.
Metcon
WOD: Metcon (No Measure)
AMRAP 12:00
6 Deficit push-ups
6/6 Single arm ring row *0:02 lower
18 Walking lunges
*Use a deficit for push-up that allows for at least 6 reps unbroken on the first 2 rounds.
*The 0:02 lower is to prevent athletes from falling into the start position.